Women at the Table
From confusion to clarity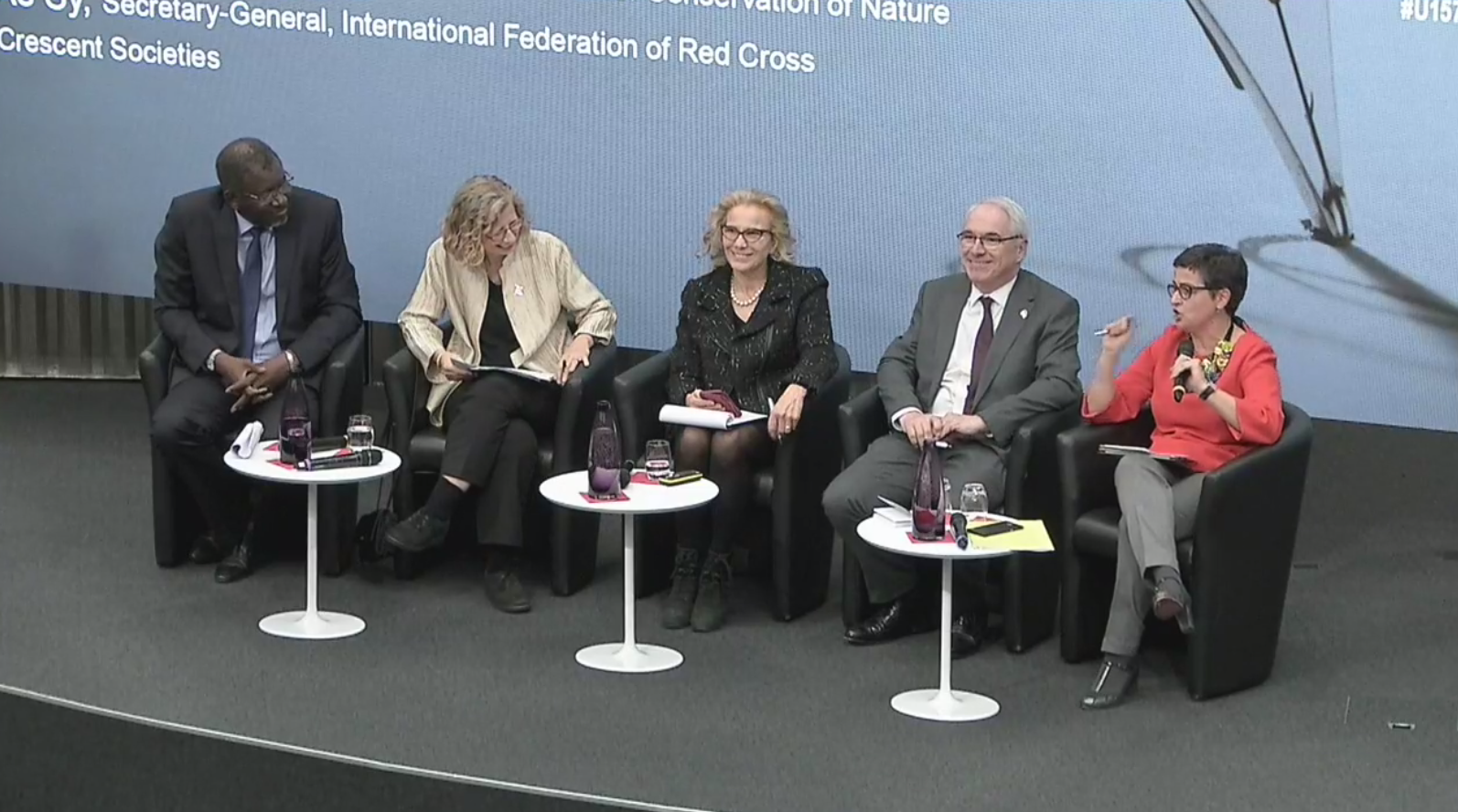 Women at the Table is a growing, global CSO based in Geneva – and the first women's equality organization to focus on systems change. They help feminists gain influence in sectors that have key structural impact on how we all live: the economy, democracy and governance, technology and sustainability.
Galvanizing women's influence and establishing new norms
It sounds rather clear now, but wasn't always to easy to explain what Women at the Table does. When founder Caitlin Kraft-Buchman first contacted Brandframe, she told us that Women at the Table confused people. She kept being asked, are you about LBGT or reproductive rights? No. Gender-based violence or poverty? No. More women CEOs? No.
So she asked Brandframe for help with:
Clarity and positioning
Make it clear that Women at the Table is unique
Describe what they do
Differentiation to gain attention for funding requests
Creating a new & unique category
During our investigations, we could confirm what Caitlin had told us. There are no other organizations that do what Women at the Table does.
In fact, after much discussion, reading and investigating, we could truly claim that Women at the Table is unique. Perfect information to include in the strategic brand story!
Brandframe's goal was to simplify the message and bring it down-to-earth – but not too much. Because her audience is in-the-know, and has sophisticated knowledge of NGOs, CSOs and governmental organizations. As we investigated, we began to see what the other agencies had missed. When our world is being planned and designed (mainly by men), women's needs and roles are simply forgotten, because there are no women at those tables.
With all this new knowledge under our belts, we got to work to:
Analyze input and positioning
Investigate other women's organizations and inspiring NGOs
Create an internal brand hierarchy
Develop a brand key from scratch
Once we finalized the brand key – including benefits, personality, values and essence, we moved on to create the:
Mood board
Strategic brand story
Mission statement
Tone of voice
Elevator pitch
Key words and phrases
Tagline: Establishing new norms, now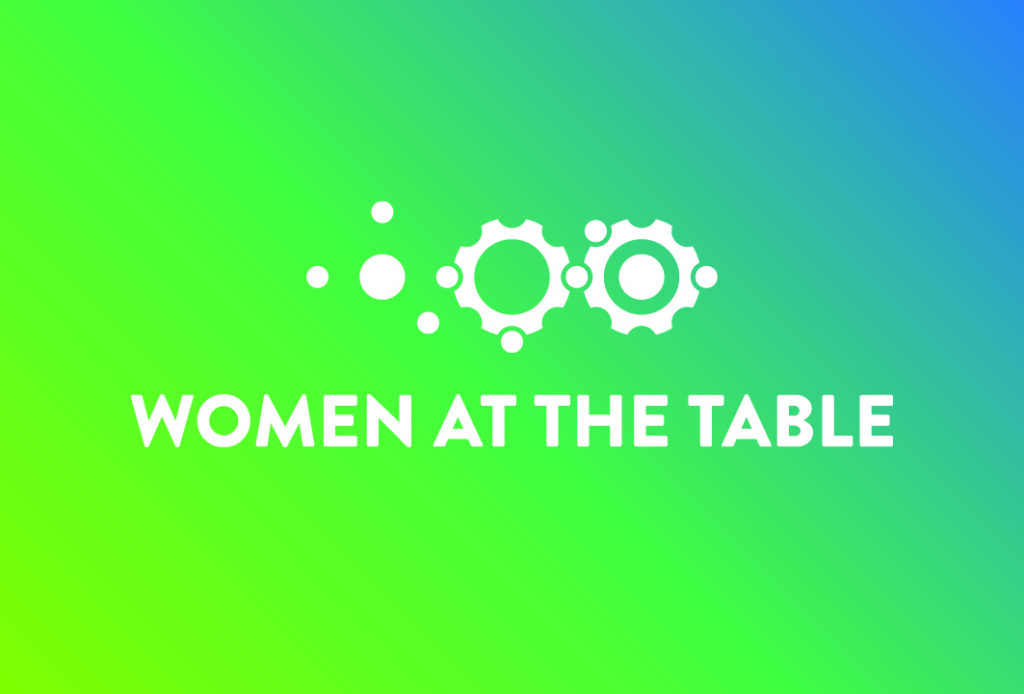 Time for a new corporate identity
After finalizing the  brand positioning, we called in Saar-Ontwerp for the new corporate identity – inspired by being a catalyst, at the table, intricate yet fundamental systems, and the power to reshape society. Final designs were created for:
Logo
Business cards
A3 poster
Roller banners
Stickers
Social media thumbnail
Buttons/badges
Recognized by Fast Company
Today, Women at the Table is working to ensure that the future of our digital world and AI includes women. These efforts have been recognized by Fast Company as one of their 2020 World Changing Ideas. Keep up the good work!