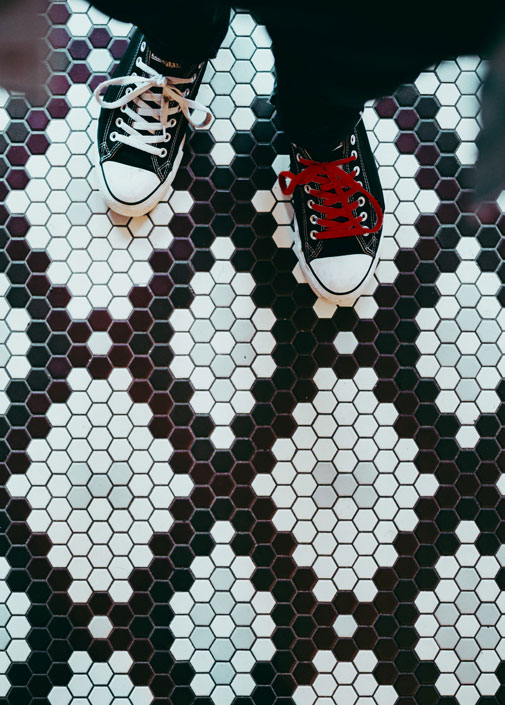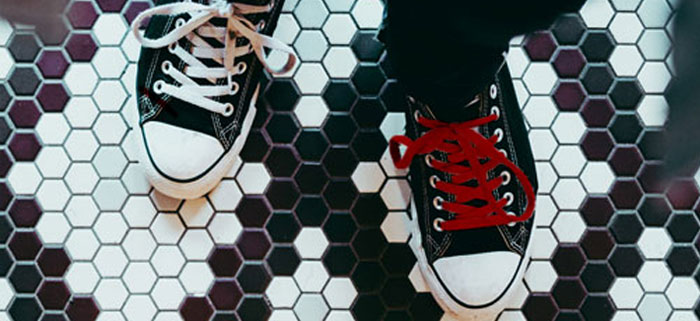 What would your brand say to you if it walked in
the door
Some brands are adventurous souls. Others are a little shy. And what about those trusted brands we depend on everyday?
True growth comes from deep trust
and an open mind
When a brand is stuck, it can be hard to put your finger on what's going wrong. But once we've found the problem – opportunities appear like magic.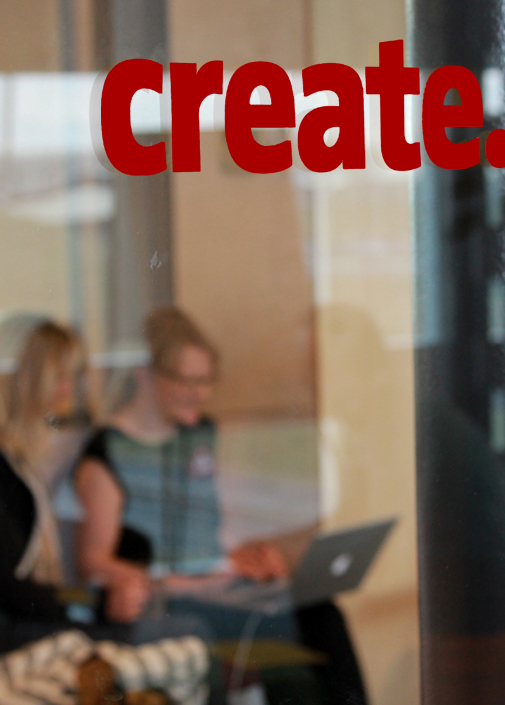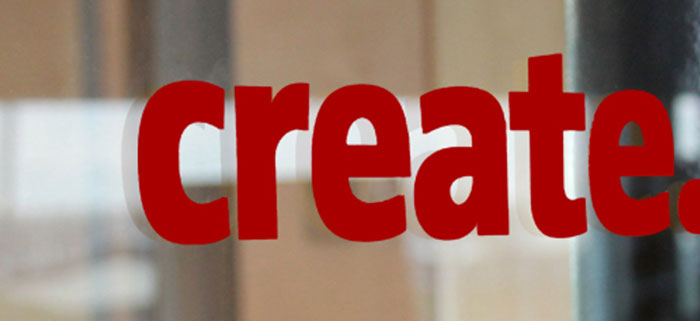 Experience matters when you're building brands
When you have decades of experience at advertising and design agencies, it's second nature to seek a brand's true soul.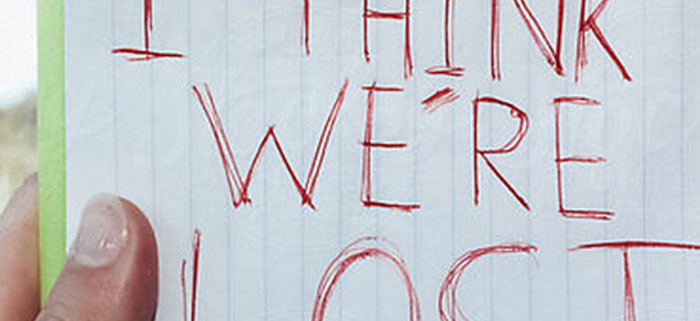 8 ways brands get stuck
– and how to get things flowing again
OK, so your brand is stuck. Understanding why is the first step towards change. Consult the experts at Brandframe. We love challenges!
Every brand has something fascinating to tell the world
We've got a few stories up our sleeves. About brands with histories they never knew about. And qualities no one ever discovered. Until Brandframe came along.
Let's talk about
your brand
Share your dreams and concerns with us.
We're great listeners, understand the branding processes – and have lots of ideas!