We're Annie Peutrell and Claire Taylor, and we are the core of Brandframe. It's not easy to admit that you're a "senior", but the truth about us is that we are experienced. With 25+ years each in the worlds of advertising, marketing and design. Including international campaigns, packaging and retail, creative writing, art direction and marketing communications.
All this – plus our natural curiosity – drives our passion to always look at brands from fresh points of view as we investigate, share, define, discuss, analyze, critique, discover, reflect, inspire, guide, coach and create.
The original idea behind Brandframe came from seeing agencies struggle for inspiration due to their client's lack of clarity and focus. By then, it's often too late or too costly to fix things. We believe it's better to build a solid brand position early on. So everyone can easily understand what makes your brand truly yours – and you stay in control from the word "go"!
"What do you get as a client when you combine 2 experts that bring out the best out of each other?
Energy, inspiration and an excellent end-result."
Zonnatura
Before starting Brandframe in 2013, we worked for a lot of brands
Maxeda | AB InBev | Friesland Campina | Heinz | Royal Wessanen | IMC | Coca-Cola | Unilever | THNK | Cadbury Schweppes | ASR | Philips | KLM | Truvo/YellowPages | Yamaha | Heineken International | MEXX | Golden Tulip | Canon | Akzo Nobel | etc…
Plus quite a few agencies
Achtung! | Qi | Mountain | Tribal DDB | Design Bridge | Turner Duckworth | Ziggurat | Body Shop | Ogilvy | Duval Guillaume | VBAT | LBi | Fitzroy | Boondoggle | G2K | Marks & Spencer | and many more…
And we've won our share of prizes
NY Festivals | Art Director's Club Netherlands | SAN Accent | Epica Award | Mobius Award | Award for Design Excellence | SXSW Finalist | some gold, some silver | plus a handful of flattering nominations.
Companies we are proud to call our clients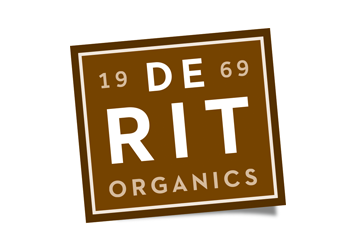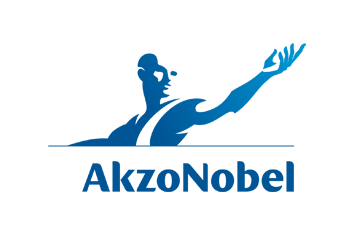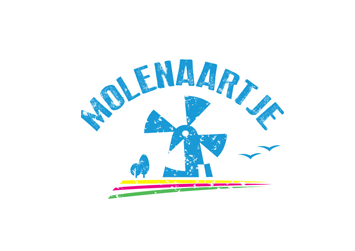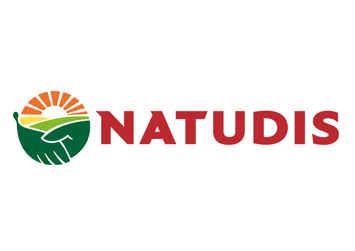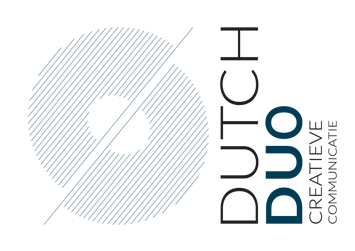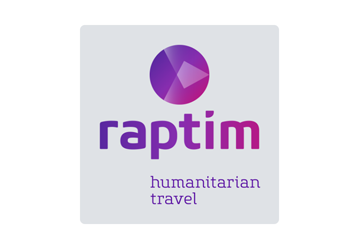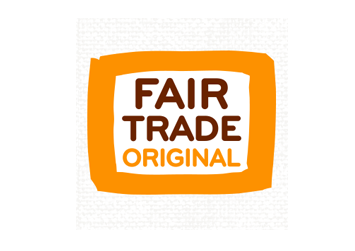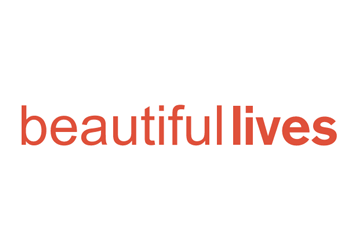 Let's talk about your brand
Share your dreams and concerns with us. We're great listeners, understand the branding process – and have lots of ideas!
Call Annie Peutrell at
+31 (0)6 18 799 180
Email us at info@brand-frame.com