The Greek Mountain
Building a brand from scratch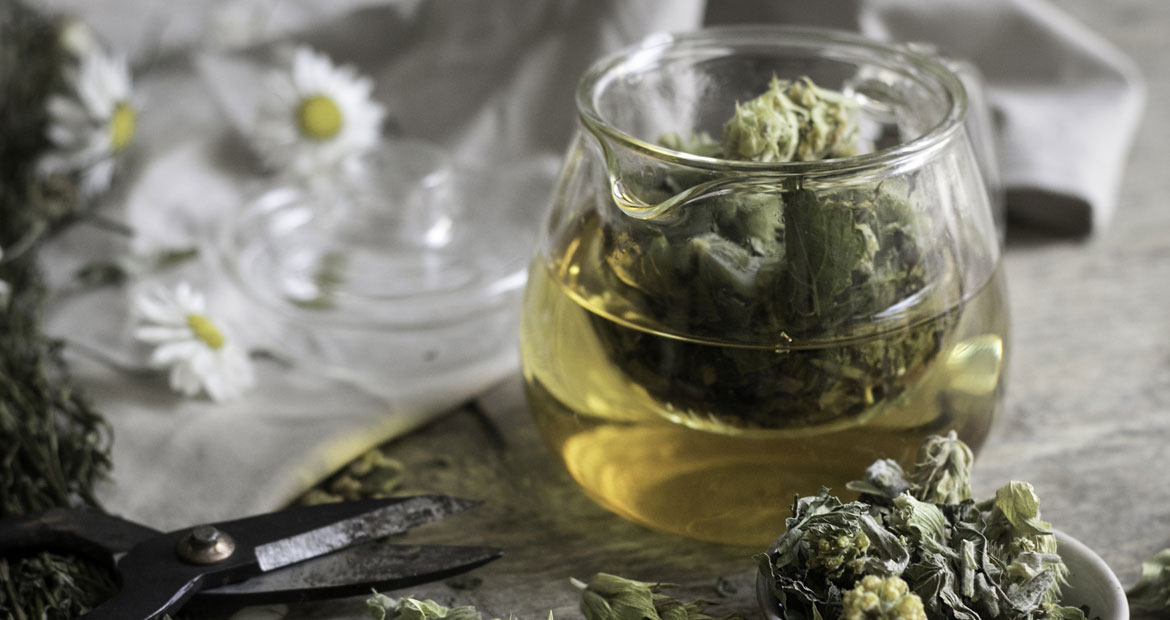 As a young boy, Michail Tzintzoglou moved to Holland from Greece. Each time he visited his Greek family, his auntie filled his suitcases with bags and bags of Shepherd's Tea. Drinking the tea back home made him feel healthier, and reminded him of his family's warmth and generosity.
Finding the right name and blends
We partnered with Michail to get this new tea company up and running. Brandframe introduced the brand name, The Greek Mountain.
We also joined the search for the best growers in Greece– and asked Dutch flavor experts and tea sommeliers to test blends to help us choose the ones local consumers would love most.
Speaking the consumer's language
In addition to thoroughly investigating all the tea ingredients and the herbal tea (and loose leaf) market, we created:
A unique brand story using the right tone of voice
A carefully crafted mood board, using inspiring photography
Briefing for the packaging and logo designers
Engaging texts for use on pack and other packaging texts
We also carried out consumer testing, with fun and informative tea tastings.
Supervising the design process
To help their new brand stand out on the shelf, and bring this classic tea to today's shoppers, we worked closely with award-winning designers, Positivity, to create the classic-yet-modern logo and packaging. Sales were also supported with:
a website with webshop
retailer presentation
PR stories (in Dutch and English)
We also worked photographers to get good pack shots, and evaluated the artwork throughout the design process.
Our branding and PR work paid off, as The Greek Mountain was featured in blogs and magazines, including:
Happinez Magazine
Elle
Foodies
Het Parool
Buitenleven
And The Greek Mountain Shepherd's Tea was named the number 1 food trend in Delicious Magazine.