Ipsos Nederland
Creating clarity after a merger
Ipsos is one of the world's oldest, largest global market research companies. Following a merger with Synovate, the Dutch management team felt there was a lack of unity, clarity and vision in their communications – and the employees couldn't clearly state what Ipsos stood for.
When a client comes to you with such an urgent need, it's time to act – fast. Ipsos Nederland needed a new and clear brand positioning. They admitted that they'd tried to do it themselves. After all, they are in the business. But it's hard to reposition your own brand. You need people who can look at your brand from the outside-in. Who ask the hard questions. And sometimes confront you with things you thought you knew, or didn't realize or avoided altogether.
Peeling back the brand key layers
Ipsos had already made a brand key – or brand mandala, as they called it. They initially asked Brandframe to analyze it. There was a lot of good stuff there, but it made us wonder (and ask…).
Does it have a memorable character and personality? Did it include Ipsos' ambitions for the coming 5 years? Does it fit with the values behind their logo? And most importantly, is it what their clients are seeking? This led us to:
Investigate and analyze Ipsos' history
Analyze the competition logos and tone of voice
Refine the brand key
Define key insights, benefits and RTB's
"Real people, real lives, real data"
What became clear is that many market research companies speak like they are part of the service industry. And they are good at talking about themselves, in a very generic way – without real personality.
People are at the center of what Ipsos does. They interview, visit people at home – and follow them in their world. So Ipsos needed a more personal way to speak about their work. And photography that was up close and personal.
As the brand key developed, we were also able to create:
Brand personality
Brand story using a unique tone of voice
A new branding statement: Real people, real lives, real data
Standard texts for presentations and emails
Art direction and mood board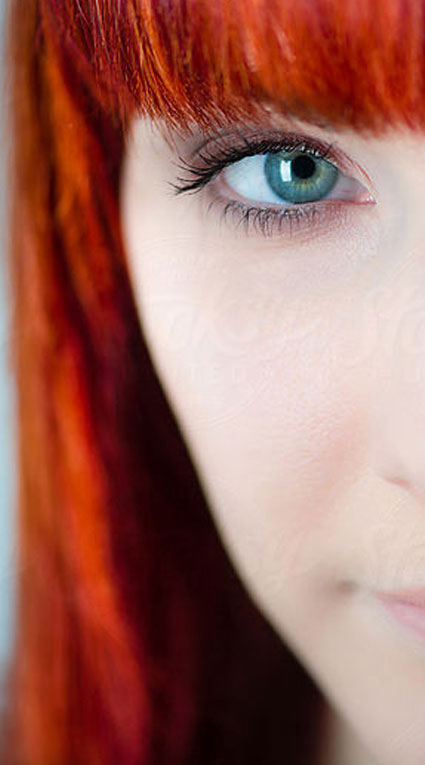 Introducing the new brand position to Ipsos' people
After presenting our work to the Ipsos management team, it was time for Ipsos' employees to get a taste of their future. Following an internal workshop, we analyzed employees reactions. People are always afraid of change, but their positive and negative comments really helped!
We presented the final Ipsos positioning handbook to the employees – and were delighted to see the changes they started making. New website, new language, and renewed confidence for the future. All in a relatively short amount of time.