Fairtrade Original
New vision for a true pioneer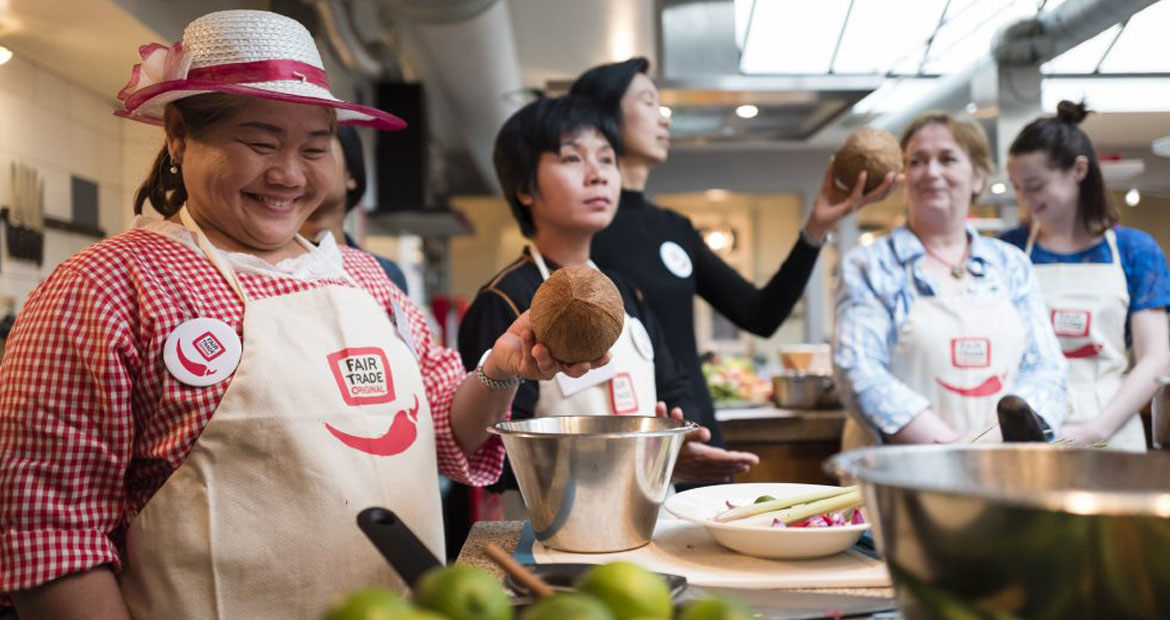 Back in 1959, Fairtrade Original began as the world's first fairtrade organization – which sparked a global movement that is growing stronger today. They introduced fairtrade coffee to the world – and also inspired the creation of the famous fairtrade certification.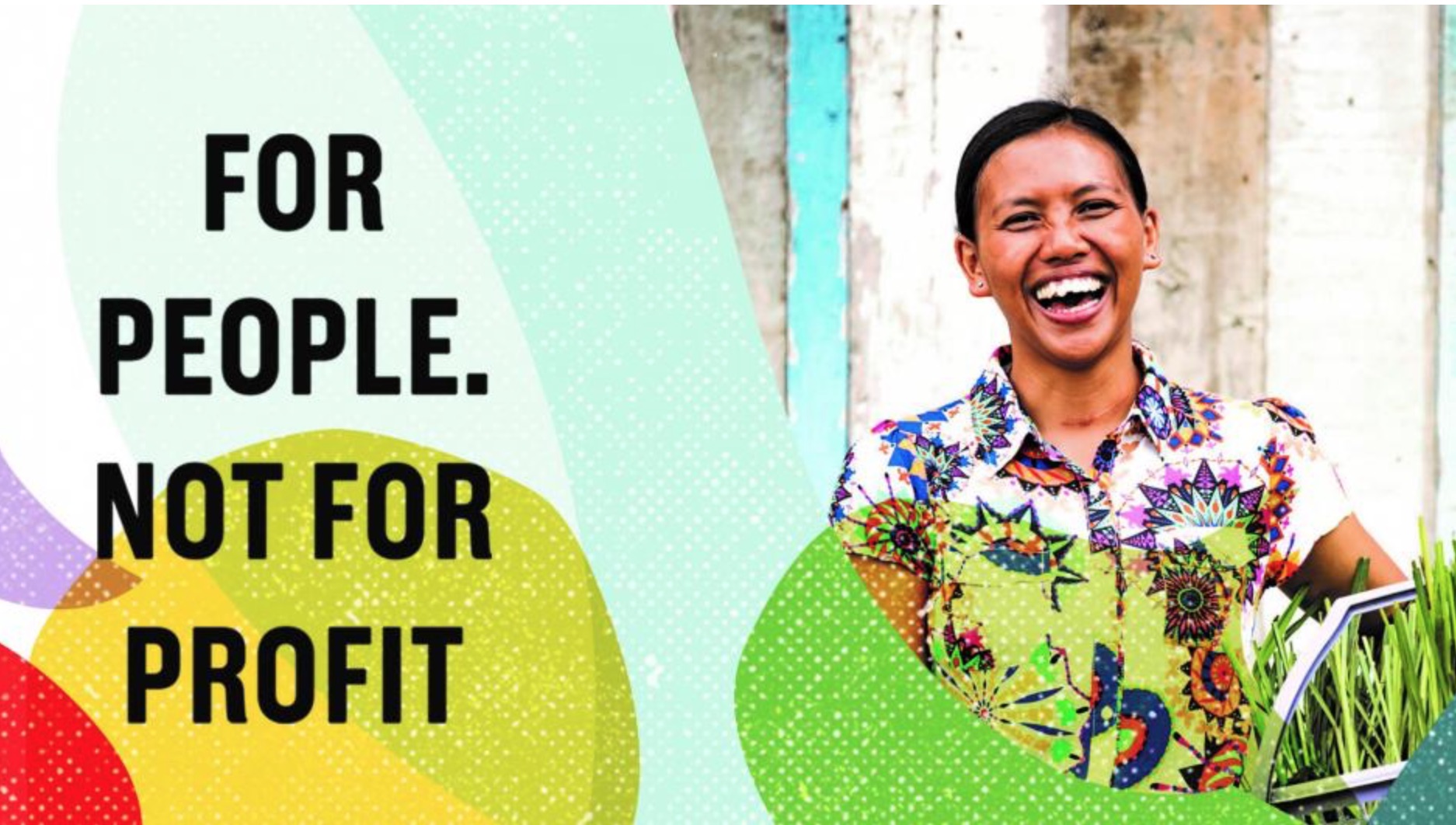 Becoming Holland's most inspiring brand
Fairtrade Original came to us with some serious issues. Mainstream supermarkets were delisting their products because they saw them as "just another" brand. Consumers confused them with other fairtrade products – and didn't see them as a quality food brand. Could we sharpen their positioning, develop a strategic brand story and tone of voice – and discover the role of their way of working? It was the beginning of an exciting 2-year journey together!
We began by investigating the confusing world of fairtrade and other certifications, and analyzing their current brand positioning. Interviews with team members helped us dive straight into the issues at hand. To discover what was needed, we presented our in-depth:
Analysis of competitive brands
Brand key analysis
Package, brand name, website and logo analysis
Think about the people behind your food
We created a series of workshops with their internal team. And discovered so much more about the brand – and how to position them in the supermarket. Then Annie and Claire worked together to:
Modernize the brand key
Define and describe their future consumer
Create mood boards to inspire new art direction
The only non-profit brand in supermarkets
Our investigations revealed that Fairtrade Original is a non-profit foundation. This key differentiator – and their rich history – became part of an inspiring new brand story and tone of voice, which was used to brief their design agency.
The accompanying mood board established a new style of art direction, and introduced a photo library of images that help the brand stand out from the competition – while communicating goals of the brand: to let others enjoy the same opportunities in life as we do.
All this was done in both English and Dutch – for the local and the international market. Other work included:
Taglines
Packaging texts
Brand category stories and mood board
Explorations into the brand name
Branding handbook
"You really helped us to position ourselves better. This was not an easy task, because we have been struggling with it for a long time. All your enthusiasm makes it fun to work with you. Both of you have a passion for brands and were able to identify yourselves with us. We also liked your creativity and in that way you opened new routes for us." Bert Jongsma, director Fairtrade Original
Limited edition packaging
To celebrate Fairtrade Original's groundbreaking switch to fairtrade sugar in the ultimate Dutch treat, hagelslag (chocolate sprinkles), Brandframe worked with designer Hayden Roberts. This temporary  packaging became a showcase in supermarkets, and helped introduce the brand to a new public prior to its relaunch.
Brandframe's work with Fairtrade Original inspired the briefing for new packaging by Proud – nominated as finalists for the Packaging Awards 2018. Fairtrade Original's new vision has transformed the brand into the 2nd most inspiring brand for millennials, between Tesla and Tony's Chocolonely. That's great brand positioning!